How to set your video to loop, autoplay, mute and more.
Videos are a great way to make your flipbooks more interactive. In what follows, we'll see what settings you can make to get the most out of your embedded videos. First, add the video widget on your page.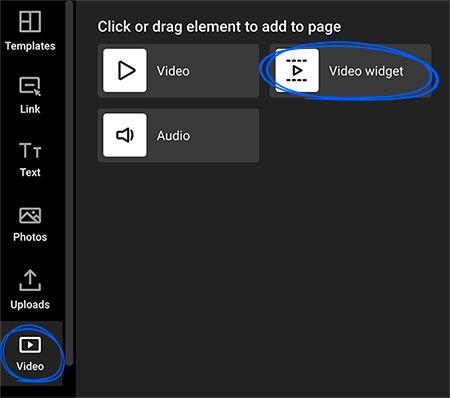 Once the widget is on your page, just add your link and watch the magic happen.
Each video option has multiple and different settings you can choose from:
Youtube
Show controls;

Show video info;

Autoplay;

Mute;

Loop;

Start at.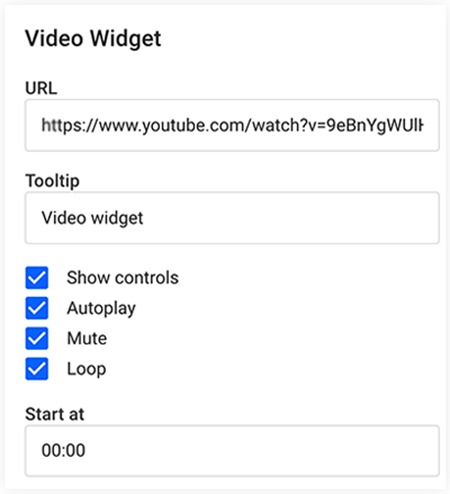 Vimeo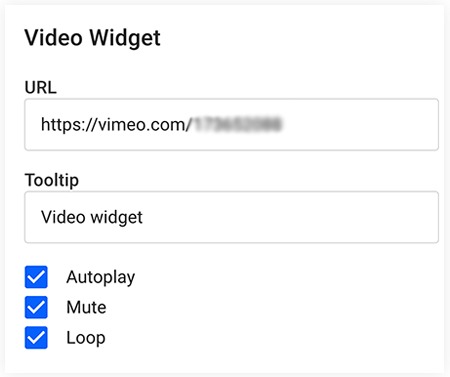 Your own URL
Show controls;

Autoplay;

Mute;

Loop.
The URL must have .mp4 at the end otherwise it cannot be detected and work as intended.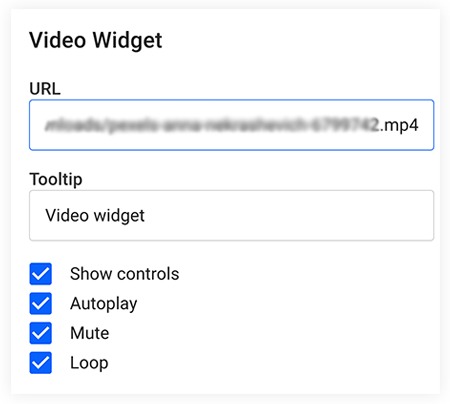 Uploaded videos
Show controls;

Autoplay;

Mute;

Loop.
Technical limitations with autoplay
No matter how useful these settings are, we have some bad news, unfortunately. Chrome and iOS policies prevent the videos from autoplaying. Unlike iOS which has no workaround for this limitation (see article here), Chrome allows the videos to autoplay if the video is muted. We offer the option to mute the video for your convenience.
Here's an example of a flipbook where a YouTube video was set to autoplay. As you can see, when you get to the page where the video was embedded, it starts automatically.