Learn how to embed a flipbook on Weebly
In order to embed a flipbook from your Flipsnack library on your Weebly website, you need to follow these steps:
1. Log in to your Flipsnack account and go to My Flipbooks. Select the flipbook you want to embed and click the three vertical dots out to the right.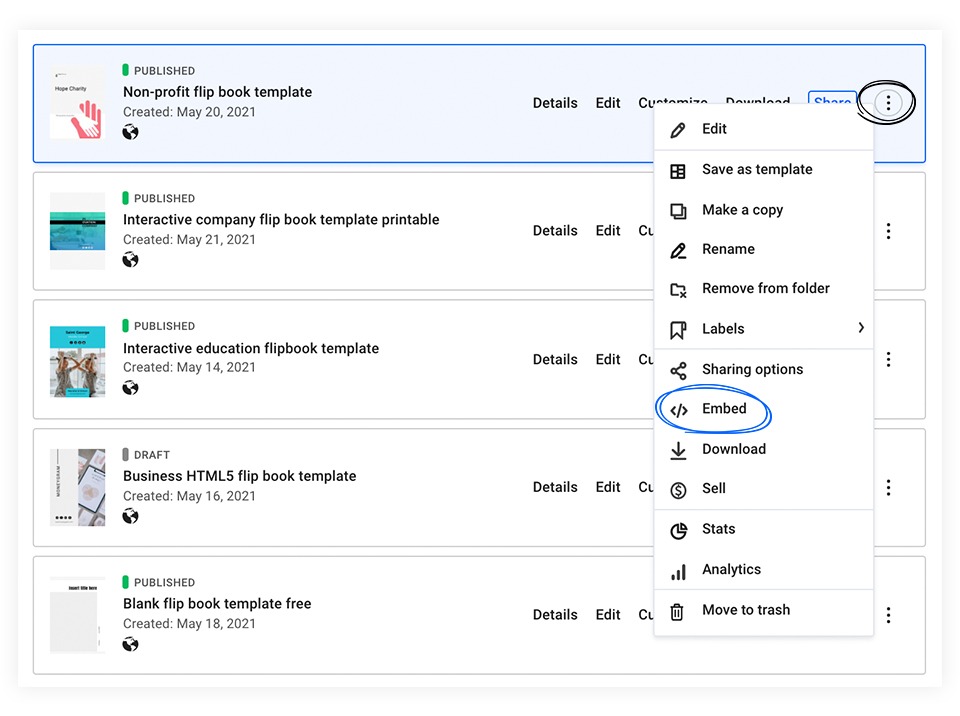 2. From the newly opened pop-in, click the blue Copy button.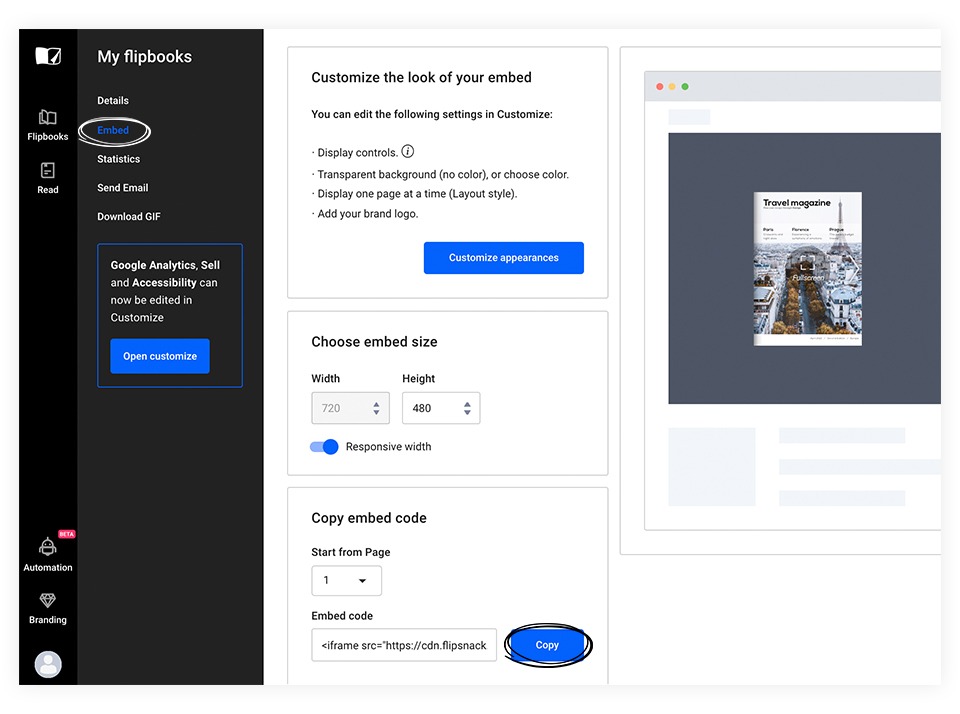 3. From your Weebly account, select the site you want to edit in the Sites section and then click Edit Site.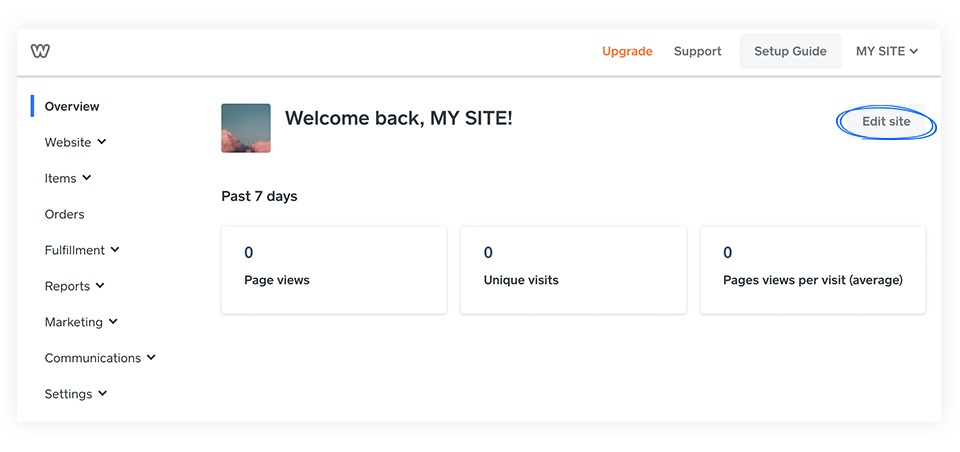 4. Under the Basic section of the Build tab you can find the Embed Code element. Drag this element to the page you wish to get started.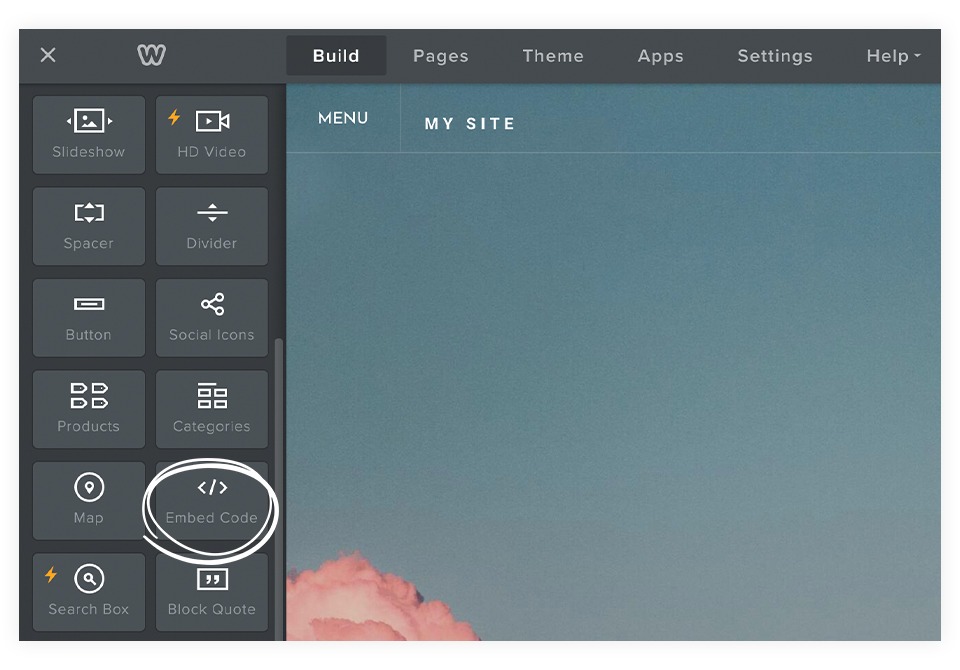 5. Once the element is placed, click inside the Embed Code element and select Edit Custom HTML.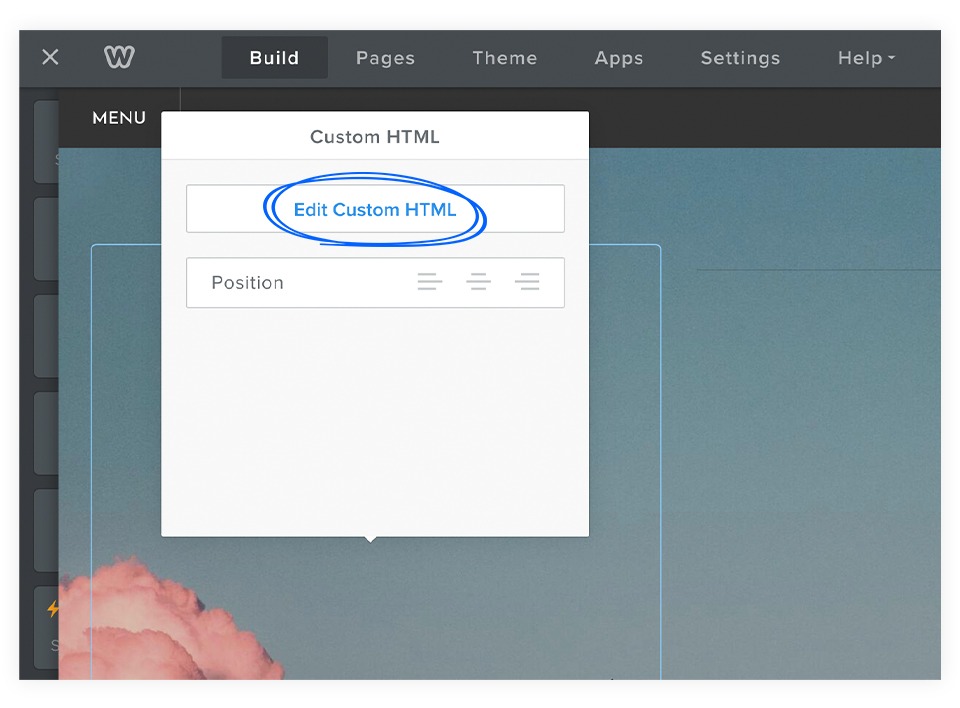 6. Then simply paste the embed code in place and click outside of the element.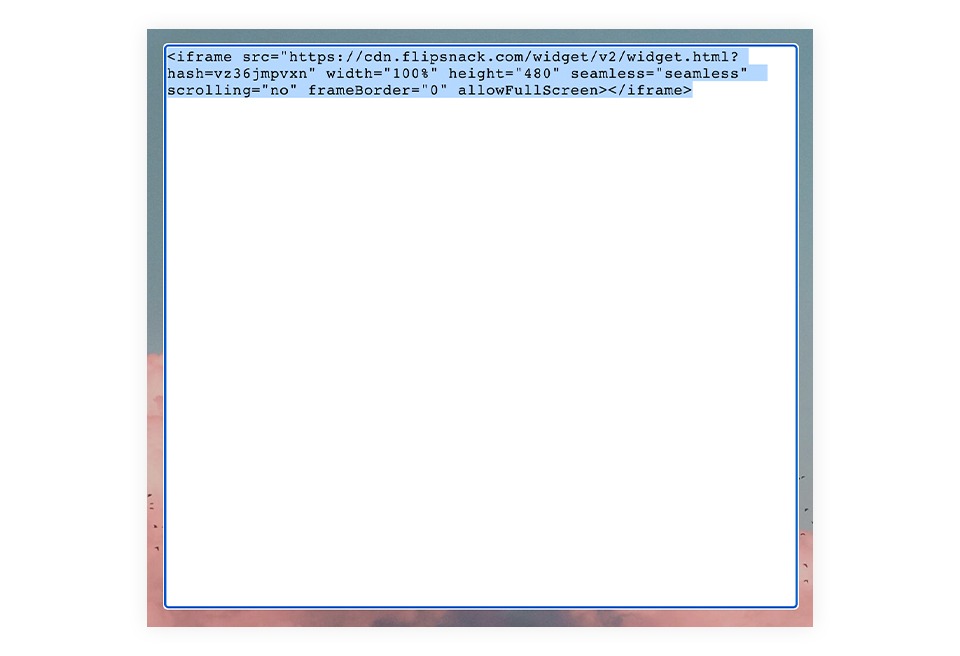 7. Congratulations, you have successfully embedded your flipbook on Weebly!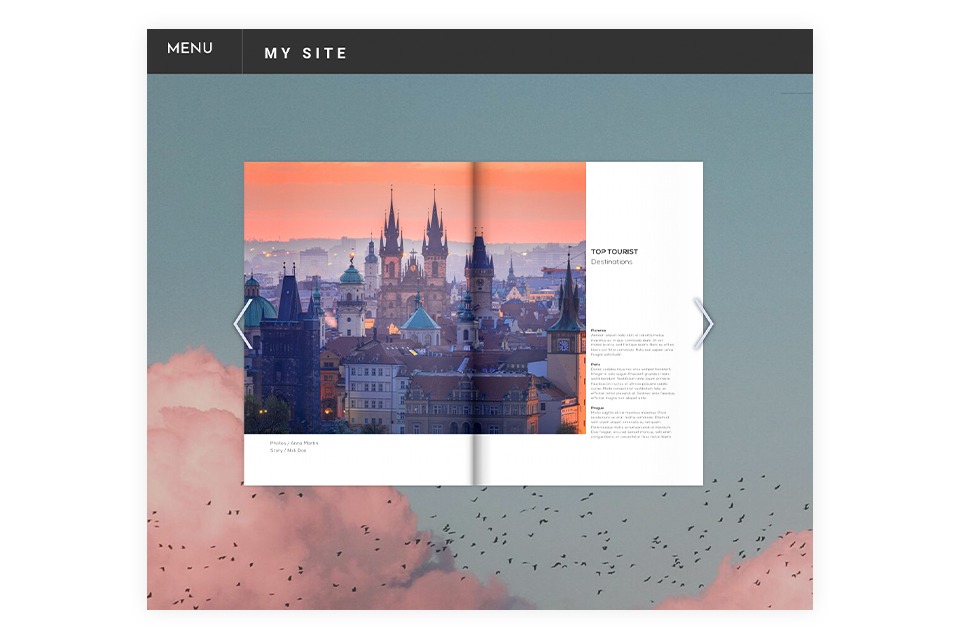 That's all it takes. With just a few clicks, a copy, and a paste, you can easily embed your flipbook on Weebly.