Discover how to enable the printing option for your readers so they can easily print the flipbooks you've created.
Preparing your flipbook for printing is easy. Make sure that the formatting is correct, and from the main dashboard, click the Download button, and choose the option to download the PDF for printing. That's all it takes!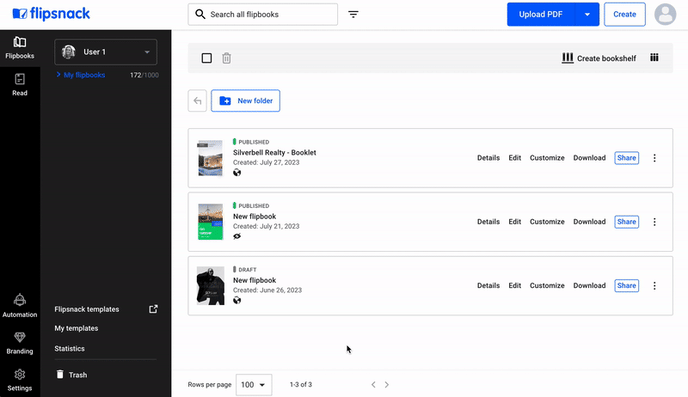 However, you might also want to give your audience the opportunity to print your flipbooks. To do so, follow these simple steps:
When customizing your flipbook, click on Menu controls, then check the Print PDF option. With the Print PDF option enabled, a print icon will appear on the Navigation bar.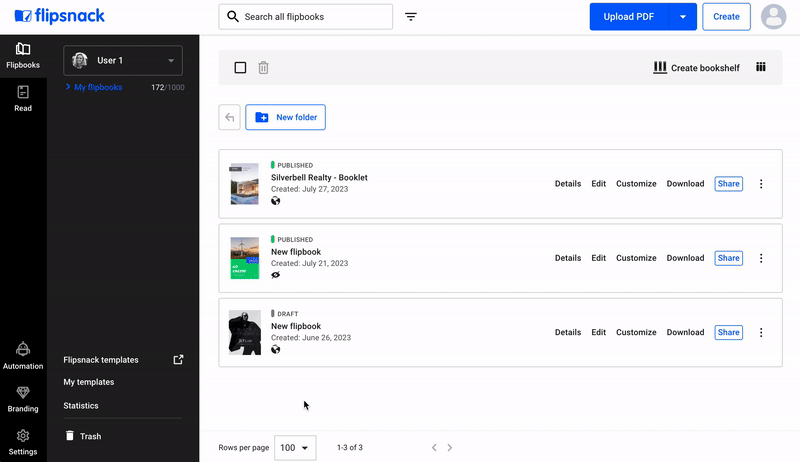 Once done, click on Share now, and then on Update.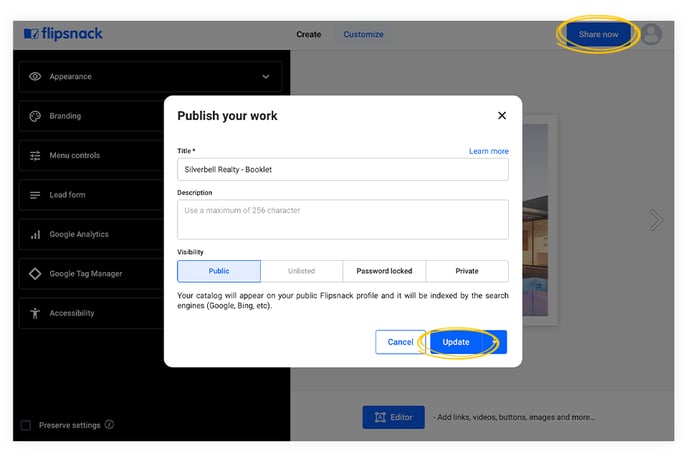 When clicked, it will generate a PDF that you or your readers can print.
Note: This feature is available for all premium users, and it works for all flipbooks, including those which were created from scratch in our Design Studio.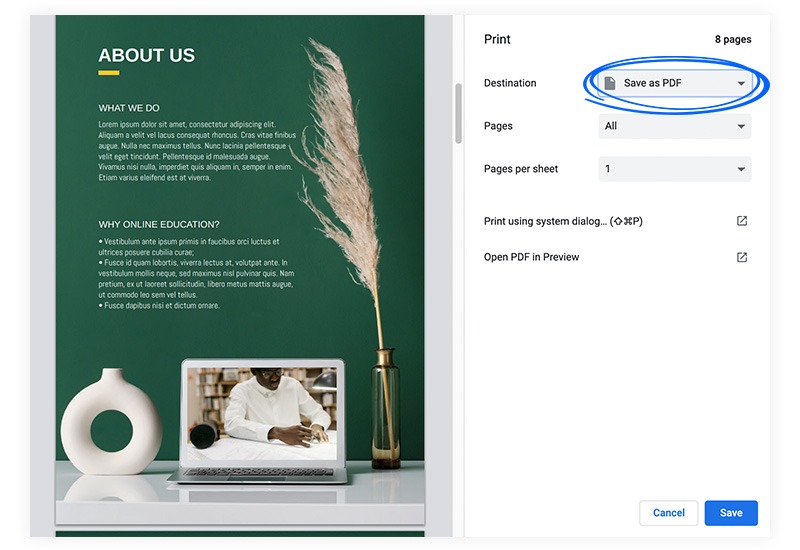 You can print any multiple-page publication, from magazines to catalogs or newspapers, by using our printing partners from Peecho.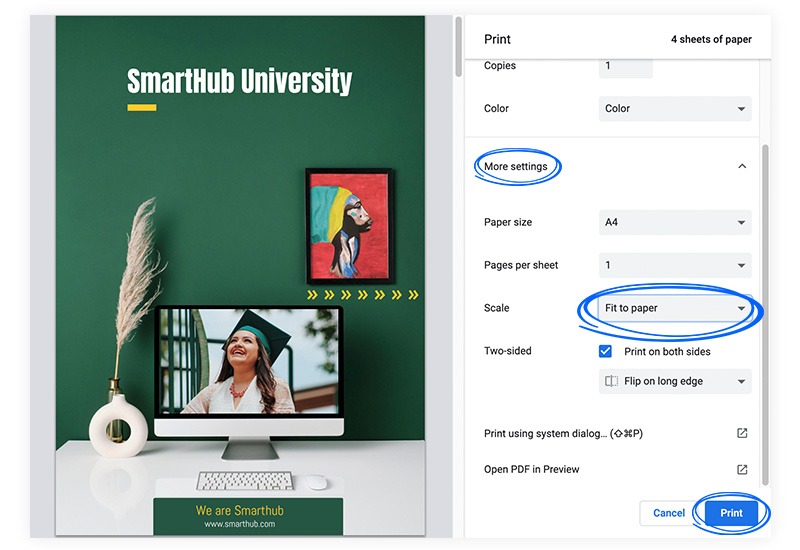 Peecho is a print-on-demand service, and you can rest assured that your work is printed at the highest quality.
Warning: If you have decided to print your publications with Peecho, please do not add cut marks or bleeds, as Peecho will generate those for you. Peecho will also generate a blank spine.
If you have any questions or suggestions, do not hesitate to contact us via live chat