Getting rid of the watermark on your flipbooks.
The watermark you see on your flipbook is a way of protecting our digital intellectual property and it only appears in the upper-left corner of the embedded widget.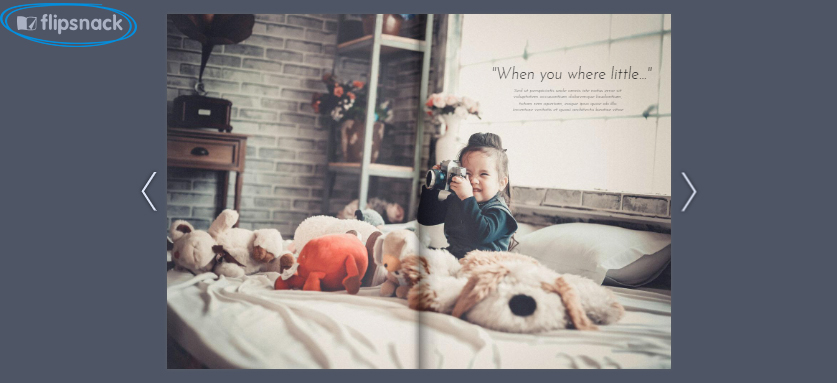 Please visit our Pricing page where you can find all our subscriptions and choose the one you like the most to get rid of our watermark.
Important: Any of our premium memberships will remove the Flipsnack watermark.
And since you're here, maybe you would like to find out how to embed your flipbooks to your website.
If you still have questions about it, feel free to contact us via live chat.