Additional information about our classroom plan that will answer all your questions.
At Flipsnack, we value education so much that we've created the perfect solution for both teachers and students: the classroom plan. That said, let's dig deeper and clarify all the aspects and questions you might have.
What features does the classroom plan have?
For 1 classroom, you can have 1 teacher, and up to 30 students

You can add 30 pages/ project

You can have up to 150 flipbooks

You can upload PDFs

You can download projects as PDFs for print
How to create a teacher's account?
This is very easy, it's just like creating any other account:
Fill in with your personal information

Choose Teacher or Librarian as your role

Then click on Create account
Keep in mind that when you create your teacher's account, a workspace for this account will also be created. A workspace is a dedicated space where one or more of your students can work on a specific project. If you have more than one classroom, we suggest you should have different workspaces so you keep things organized. Each workspace has its own subscription. Contact us if you need more workspaces.
How to add students to your classroom workspace
In My flipbooks, click on your account's profile photo in the lower-left corner of the page and select Settings.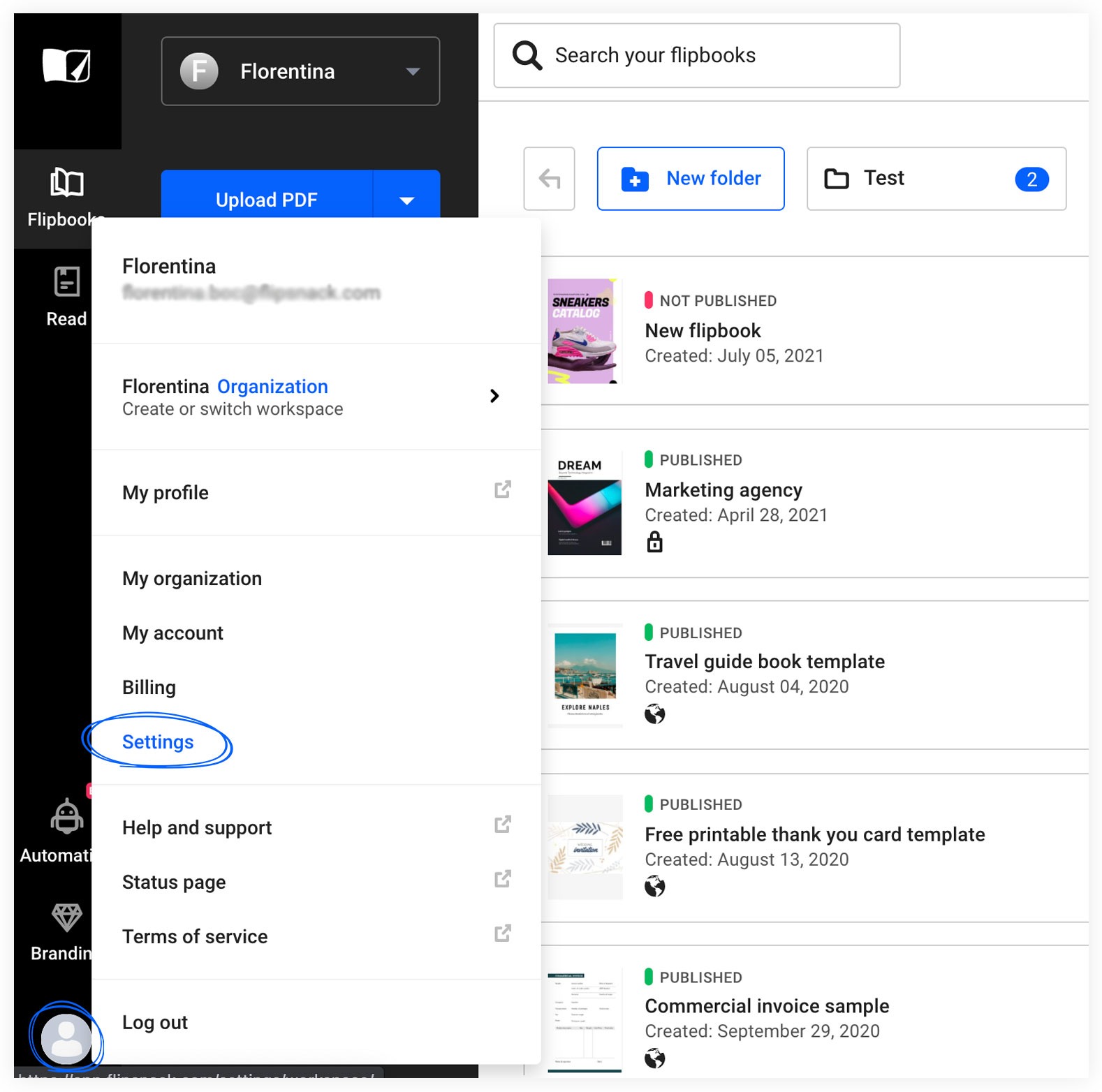 Now select the Teammates tab, then Add user.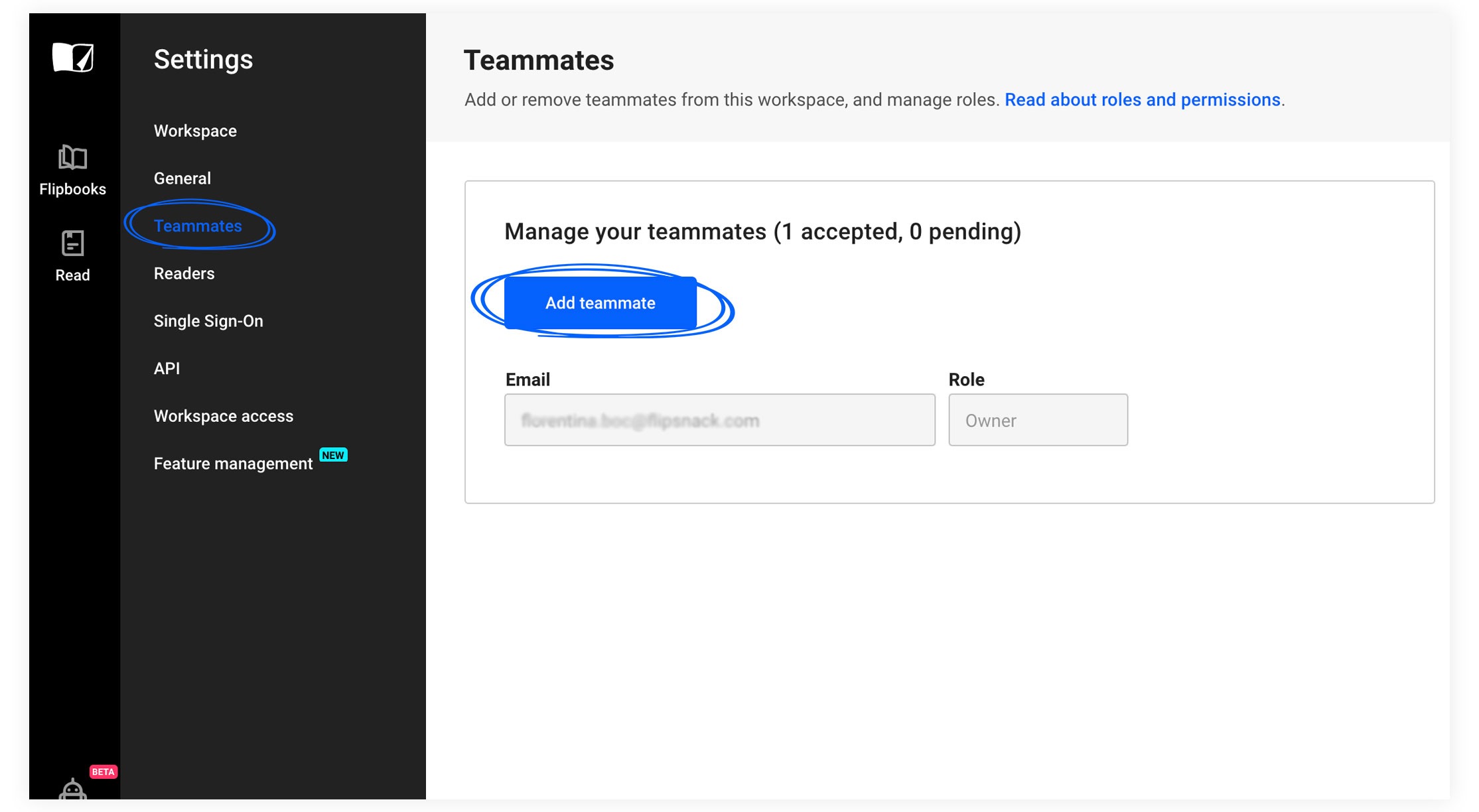 Next, type in the email address of the person you want in your team, assign them a role (you get to choose between Teacher and Student), then click Send invite.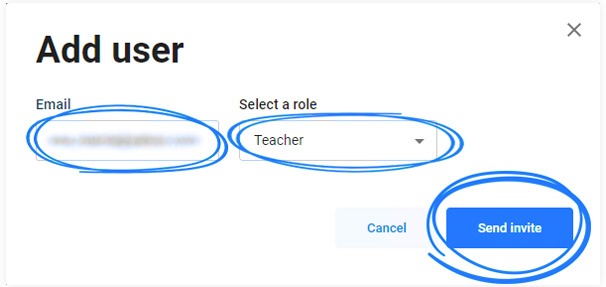 These are the roles you can assign to your team:
Teacher - This role is assigned automatically to the person who created the account. But you can also assign it to another member of your team if you want this. There can be more teachers in your team, except for you. This role has total control over the account. Only teachers can add or remove other members to the team.

Student - This role has limited access. Students have full editing permissions only on their own flipbooks. They can't access Settings, Workspaces, Billing, Teammates. This means they can't add or remove members.
If you need further information about our classroom plan, please contact us via live chat. They are more than happy to help.