Learn how easy it is to embed a flipbook on Squarespace.
In order to embed a flipbook from your Flipsnack library on your Squarespace website, you need to follow these steps:
1. Log in to your Flipsnack account and go to My Flipbooks. Select the flipbook you want to embed and click the three vertical dots out to the right.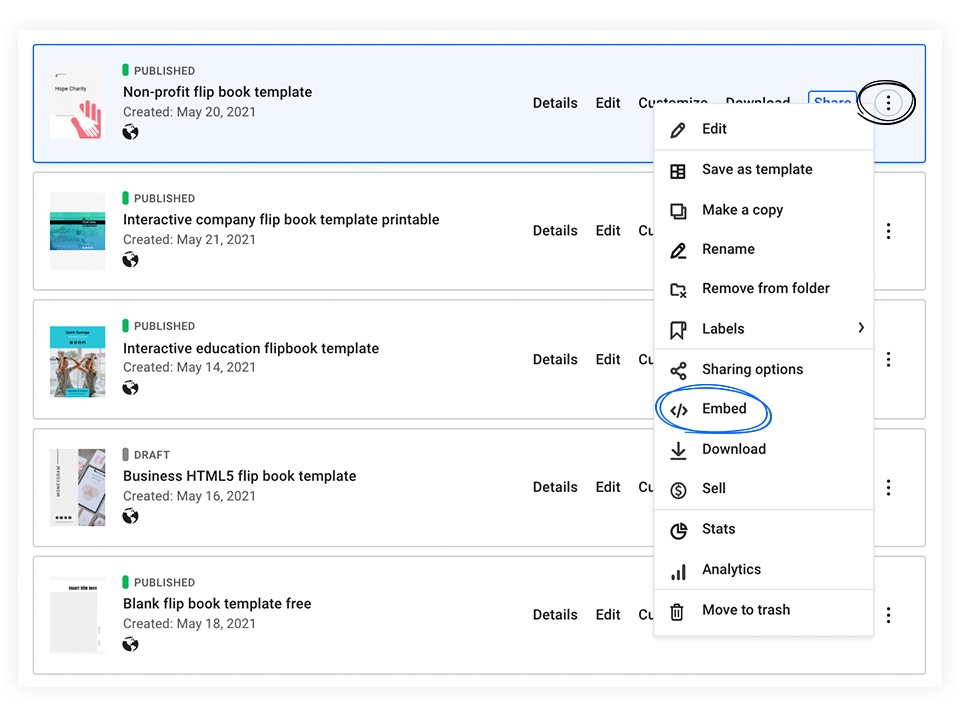 2. From the newly opened tab, click the blue Copy button.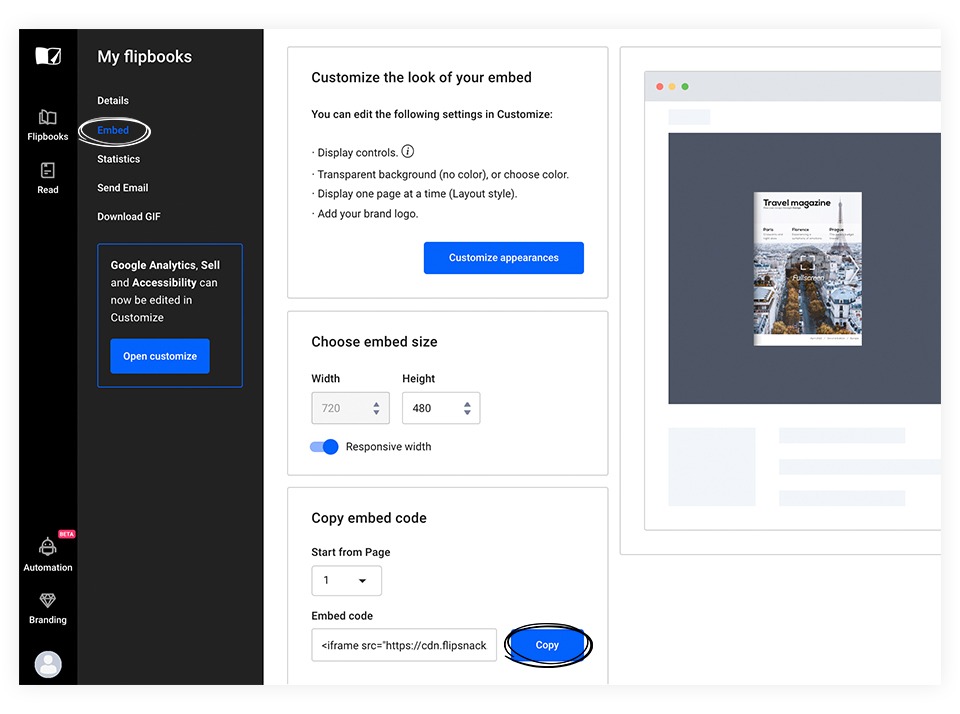 3. Then, log into Squarespace and choose a template. Select the page where you want to embed the flipbook, and then add a new container in the selected section by clicking on the plus sign.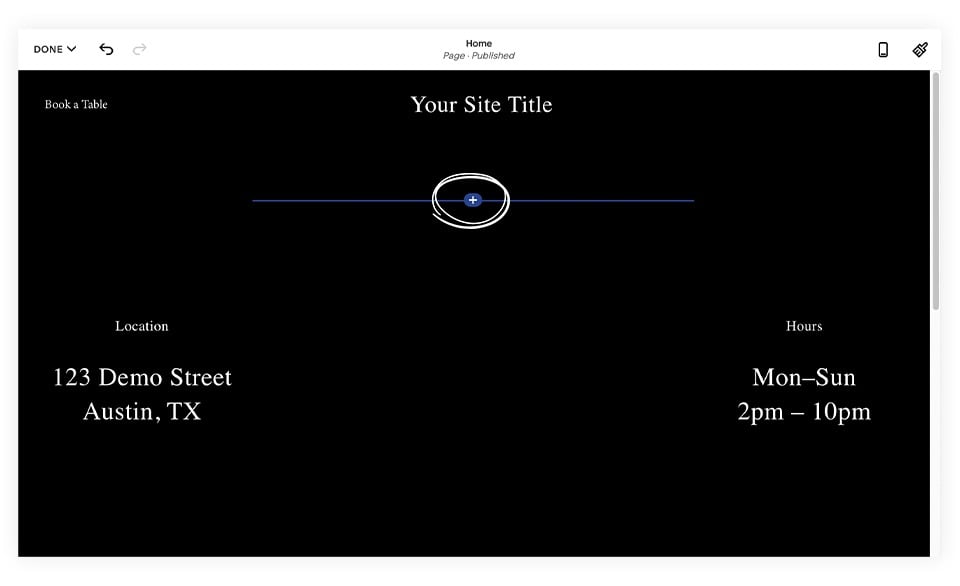 4. From the newly opened window select the Code button.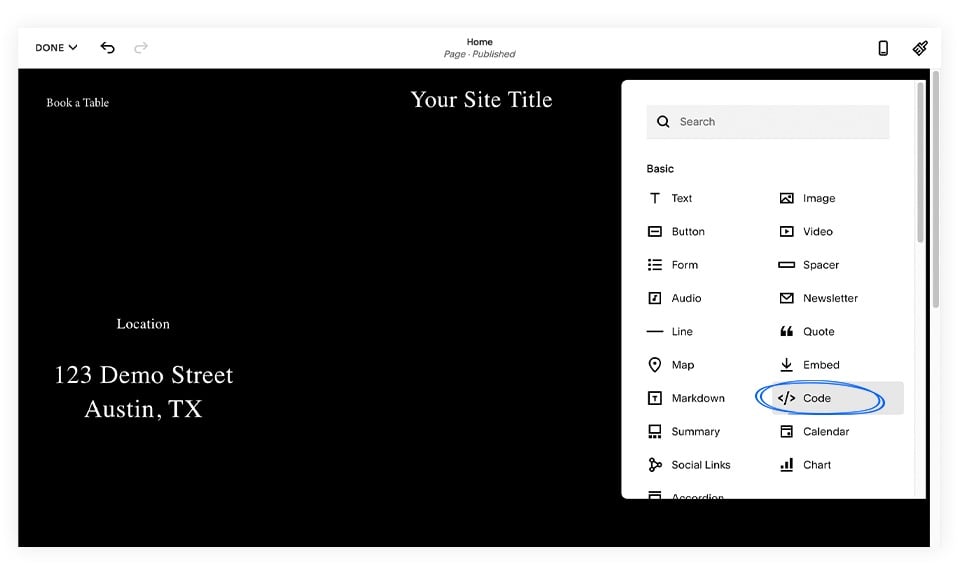 5. Paste your embed code.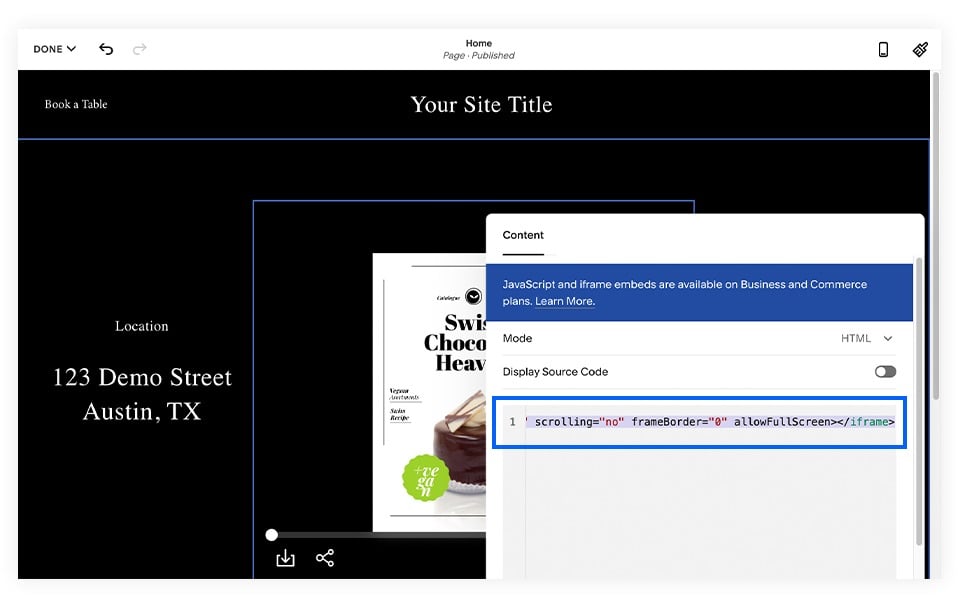 6. Play with the width and height of the flipbook directly from the embedded code. When you're happy with your size and placement, hit Save.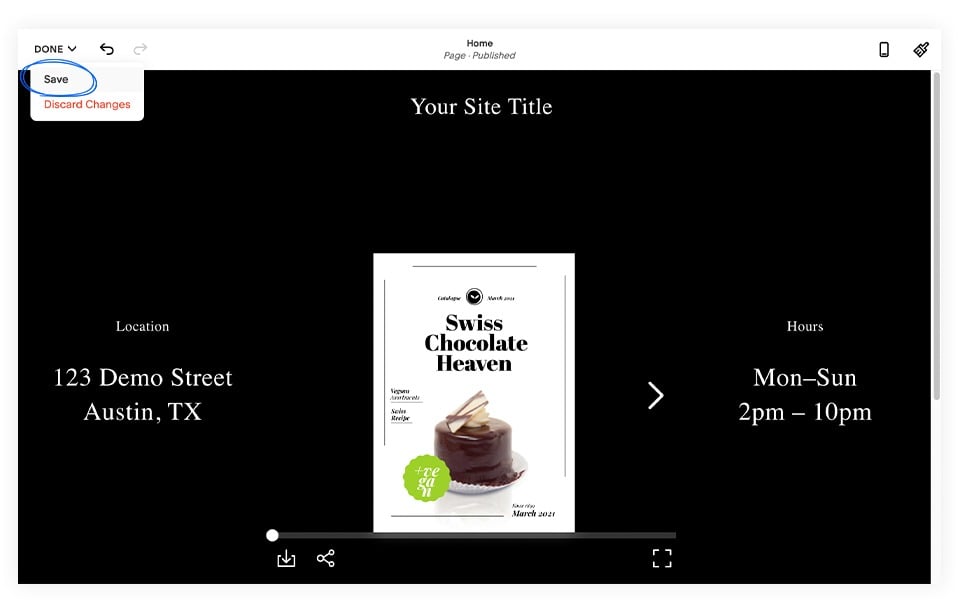 That's all it takes! With just a few clicks, you can easily embed your flipbook on Squarespace. If you have any questions, please don't hesitate to reach out to us.