Rearrange your pages using drag and drop in the Design Studio.
Working with a lot of pages can get overwhelming at times and you can easily misplace pages. Don't panic!
In case you didn't know, you can move pages around as you wish with a simple drag and drop in Flipsnack's Design Studio. Here's how: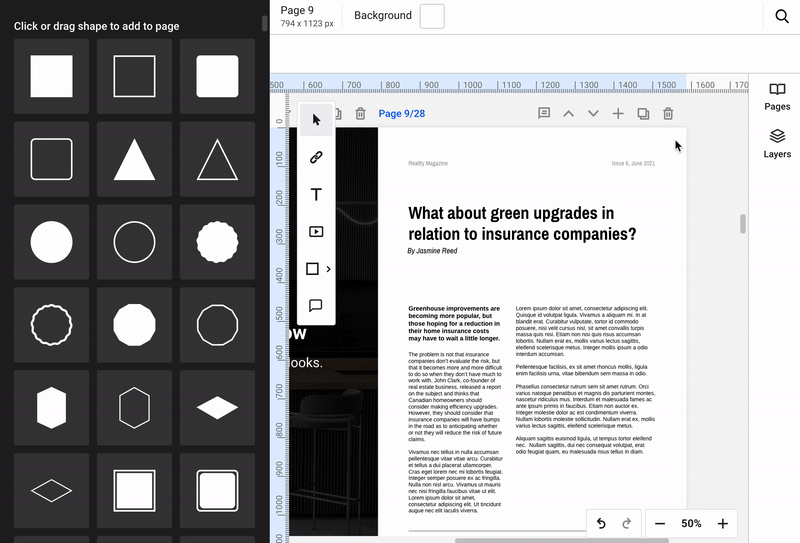 Apart from being able to reorder the pages, you can also select multiple pages at once.All you need to do is to hold the CTRL button (Command key on Mac ⌘) and click the pages that you want to select. The selected pages will be highlighted.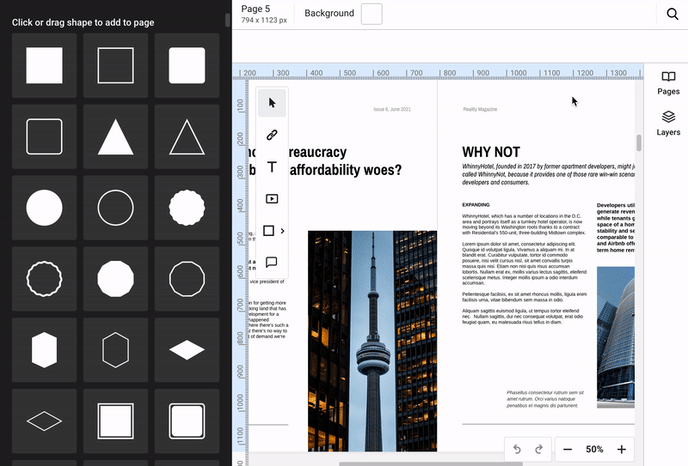 You are now also able to select multiple rows by holding down the Shift key(Modifier key ⇧ on Mac).
Simply select the first page of interest and then the last one. The entire section in-between will be selected!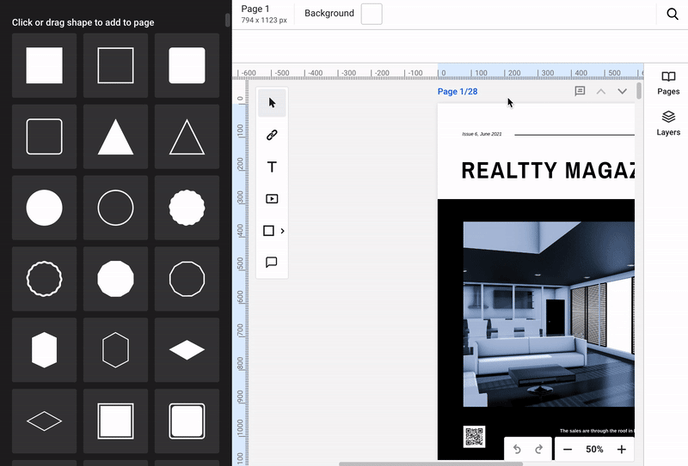 You might also be interested in learning more about organizing pages when designing a flipbook.
We're hoping that these features can assist you and make your job much easier!